Maybe it's because I have a December birthday, but I love Christmas music. I love making my own Christmas mixes to play during the holiday season. I love the classics like Bing Crosby, the soundtrack to a Charlie Brown Christmas, and so many more. Here are a few of my favorites that have been released since 2010.
1.
Pentatonix "Mary Did You Know". I love this remake of the classic by Kenny Rogers and Wynonna. Bonus - it is available as a free download on
Freegal
with your Greece Public Library card!
2.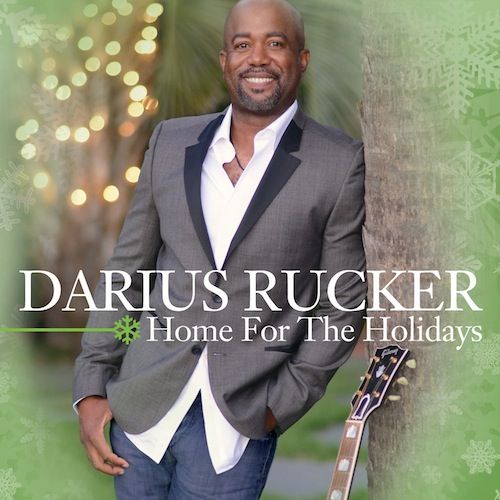 "Let it Snow" track number one on the new holiday music CD by Darius Rucker. We own the CD here at the Greece Public Library - check the catalog
here.
3.
"Cold December Night" by Michael Buble' is one of my new favorite songs! Check our catalog
here
.
4.
"La Vergine Degli Angeli" by Pink Martini - for when I am in a classical mood.
5.
"Text Me Merry Christmas" Straight No Chaser featuring Kristin Bell. You have to have a little fun over the holiday!
6.
"Mittens" by Carly Rae Jepsen. This one grew on me!
7.
"Shake Up Christmas" by Train. Such a happy song!
8.
"Holly Jolly Christmas" by Lady Antebellum. A great country version of the Burl Ive's classic song from the Rudolf show.
9.
"I'll Be Home" by Meghan Trainor. The "All About That Bass" singer sings a Christmas song.
10.
"Christmas Wrapping" by The Saturdays - a remake of the 1980's classic by The Waitresses of a girl chasing her dream guy all year!