Here are some of the top picks of new November teen books that will soon be on our shelves: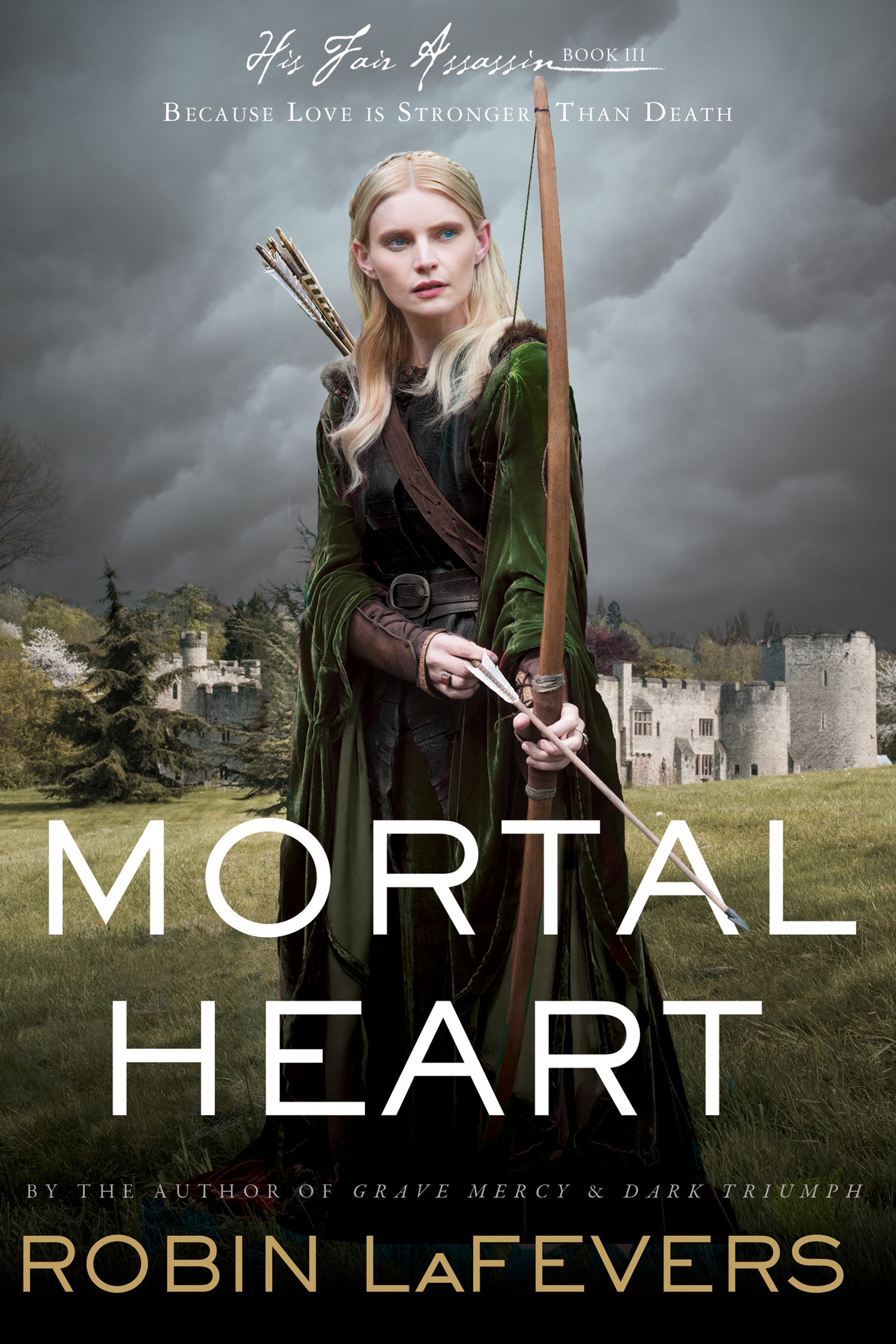 published November 4
In the powerful conclusion to Robin LaFever's New York Times bestselling
His Fair Assassins
trilogy, Annith has watched her gifted sisters at the convent come and go, carrying out their dark dealings in the name of St. Mortain, patiently awaiting her own turn to serve Death. But her worst fears are realized when she discovers she is being groomed by the abbess as a Seeress, to be forever sequestered in the rock and stone womb of the convent. Feeling sorely betrayed, Annith decides to strike out on her own.
published November 4
Gather your poison, steel tipped quill, and the rest of your school supplies and join Mademoiselle Geraldine's proper young killing machines in the third rousing installment in the New York Times bestselling
Finishing School
Series by steampunk author, Gail Carriger.
published November 4
When victims of a brutal new serial killer start turning up, the Naturals are pulled into an active case that strikes too close to home: the killer is a perfect copycat of Dean's incarcerated father-a man he'd do anything to forget. Forced deeper into a murderer's psyche than ever before, will the Naturals be able to outsmart the enigmatic killer's brutal mind games before this copycat twists them into his web for good?
published November 11
Fans of
The Mortal Instruments
and
The Infernal Devices
can get to know warlock Magnus Bane like never before in this collection of
New York Times
bestselling tales, in print for the first time with an exclusive new story and illustrated material.
published November 4
From the internationally bestselling author of
Ender's Game
comes the riveting finale to the story of Rigg, a teenager who possesses a secret talent that allows him to see the paths of people's pasts.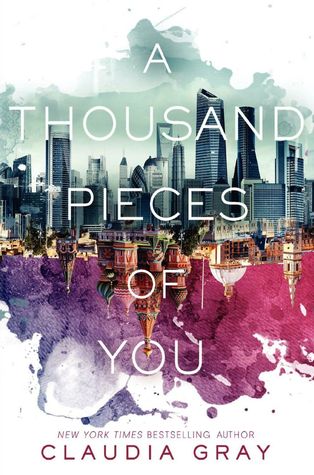 published November 4
Cloud Atlas
meets
Orphan Black
in this epic dimension-bending trilogy by New York Times bestselling author Claudia Gray about a girl who must chase her father's killer through multiple dimensions. Marguerite Caine's physicist parents are known for their groundbreaking achievements. Their most astonishing invention, called the Firebird, allows users to jump into multiple universes—and promises to revolutionize science forever. But then Marguerite's father is murdered, and the killer—her parent's handsome, enigmatic assistant Paul—escapes into another dimension before the law can touch him.
Which book are you waiting for?