According to USA Today, Gotham is the most talked about new TV show of the 2014 Fall season. According to
WIRED
, there are five comics to read before you watch the show.
check the catalog here
In addition to telling the entire dramatic story of Batman's first year fighting crime, this collection includes reproductions of original pencils, promotional art, script pages, unseen David Mazzucchelli Batman art and more. One of the most important and critically acclaimed Batman adventures ever, written by Frank Miller, author of
THE DARK KNIGHT RETURNS
!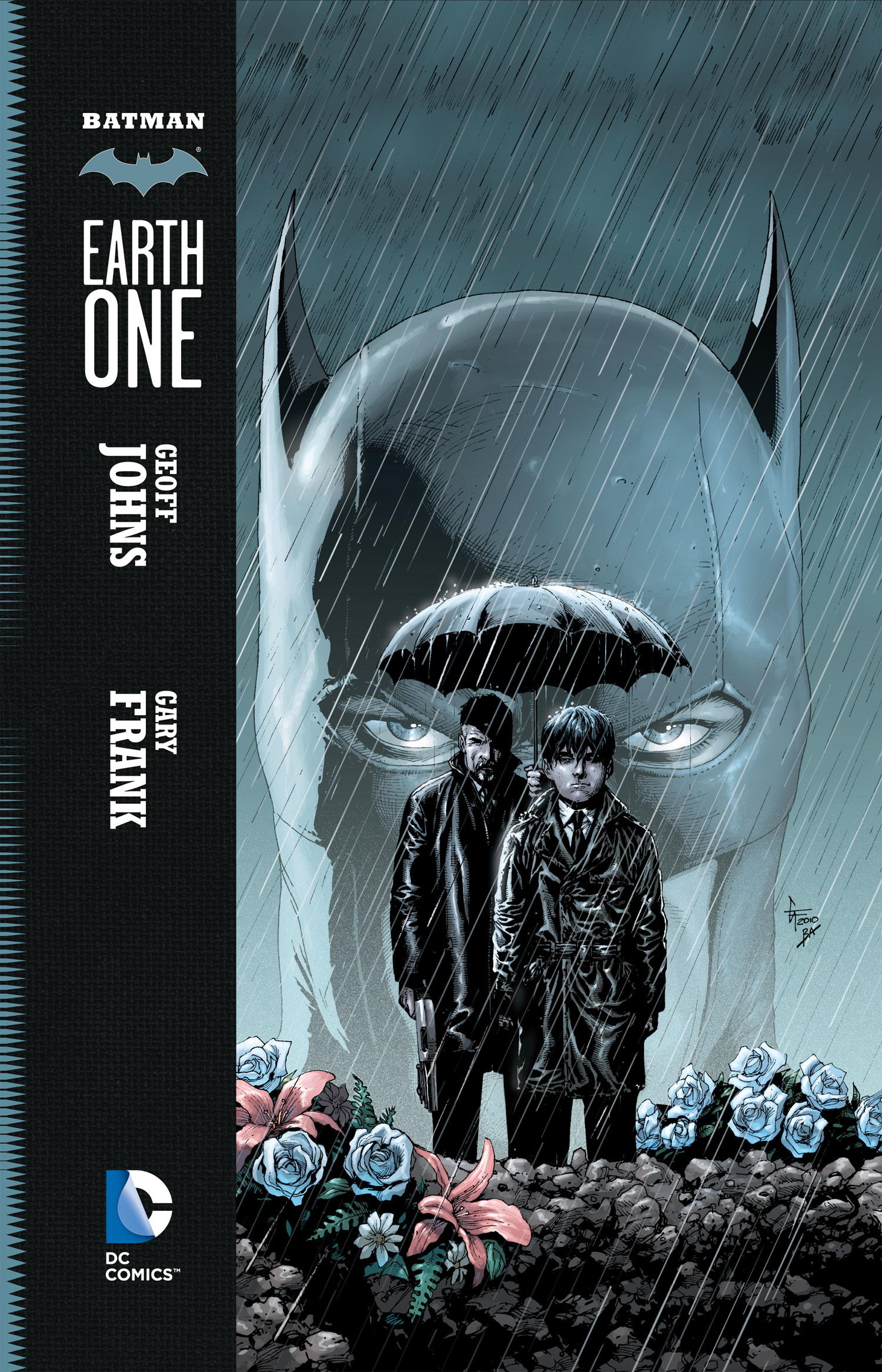 check the catalog here
Geoff Johns and artist Gary Frank re-imagine a new mythology for the Dark Knight, where the familiar is no longer the expected in this long-awaited original graphic novel from DC Comics.
check the catalog here
The first ten issues of the Eisner and Harvey Award-winning series are collected here in trade paperback. Written by Ed Brubaker (Captain America) and Greg Rucka (52, DETECTIVE COMICS), this series pitted the detectives of Gotham City's Special Crimes Unit against the city's greatest villains — in the shadow of Batman himself.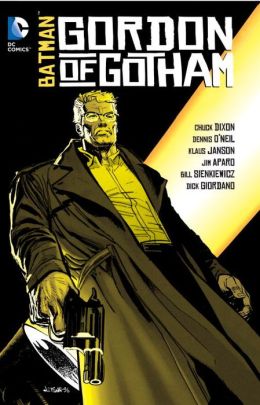 check the catalog here
Gotham City Police Commissioner Jim Gordon stars in this new collection of crime stories from the 1990s that stars the colorful, determined cops of Batman's home town.
check the catalog here
Combining the brightest and best talents from the comic-book writing field, this incredible second volume continues the story of "52," as Booster Golds heroism comes under fire, Lex Luthors scheme explodes, and The Question heads into hostile territory to confront Black Adam.
In addition to these recommended titles, we recently added two new titles celebrating Batman's 75th anniversary:
check the catalog here
check the catalog here