New books were just put out on the shelf this morning! Here's a selection of three new July Teen Fiction titles!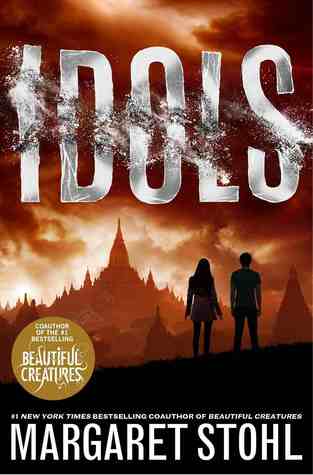 check the catalog here
The Icons came from the sky. They belong to an inhuman enemy. They ended our civilization, and they can kill us. Most of us.
Dol, Ro, Tima, and Lucas are the four Icon Children, the only humans immune to the Icon's power to stop a human heart. Now that Los Angeles has been saved, things are more complicated - and not just because Dol has to choose between Lucas and Ro, the two great loves of her life. As she flees to a resistance outpost hidden beneath a mountain, Dol makes contact with a fifth Icon Child, if only through her visions. When Dol and the others escape to Southeast Asia in search of this missing child, Dol's dreams, feelings and fears collide in an epic showdown that will change more than just four lives -- and stop one heart forever.
In this riveting sequel to Icons, filled with nonstop action and compelling romance, bestselling author Margaret Stohl explores what it means to be human and how our greatest weakness can be humanity's strongest chance at survival.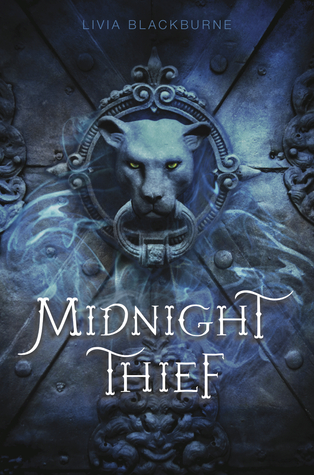 check the catalog here
Growing up on Forge's streets has taught Kyra how to stretch a coin. And when that's not enough, her uncanny ability to scale walls and bypass guards helps her take what she needs.
But when the leader of the Assassins Guild offers Kyra a lucrative job, she hesitates. She knows how to get by on her own, and she's not sure she wants to play by his rules. But he's persistent—and darkly attractive—and Kyra can't quite resist his pull.
Tristam of Brancel is a young Palace knight on a mission. After his best friend is brutally murdered by Demon Riders, a clan of vicious warriors who ride bloodthirsty wildcats, Tristam vows to take them down. But as his investigation deepens, he finds his efforts thwarted by a talented thief, one who sneaks past Palace defenses with uncanny ease.
When a fateful raid throws Kyra and Tristam together, the two enemies realize that their best chance at survival—and vengeance—might be to join forces. And as their loyalties are tested to the breaking point, they learn a startling secret about Kyra's past that threatens to reshape both their lives.
check the catalog here
Girls started vanishing in the fall, and now winter's come to lay a white sheet over the horror. Door County, it seems, is swallowing the young, right into its very dirt. From beneath the house on Water Street, I've watched the danger swell.
The residents know me as the noises in the house at night, the creaking on the stairs. I'm the reflection behind them in the glass, the feeling of fear in the cellar. I'm tied—it seems—to this house, this street, this town.
I'm tied to Maggie and Pauline, though I don't know why. I think it's because death is coming for one of them, or both.
All I know is that the present and the past are piling up, and I am here to dig. I am looking for the things that are buried.
From bestselling author Jodi Lynn Anderson comes a friendship story bound in snow and starlight, a haunting mystery of love, betrayal, redemption, and the moments that we leave behind.