What a summer so far! 77 teens have read a total of 551 hours, and lots of people are winning prizes! Keep reading and you may be one of them! Be sure to do one of our weekly prizes for more chances to win. This Week's puzzle is a crossword all about the book
The Giver
(coming to theatres next month!) so test your knowledge now! Be sure to turn it in to the information desk by close of business on Friday, July 25th to be entered in the gift card drawing. You'll win a free Giver prize pack, too!
Our week 2 winners of $25 iTunes cards were:
Mackenzie J., Kayla M. and Katherine T.
Week 3 winners of $25 Amazon gift cards were:
Lauren M., Isabella W., and Brennan Z.
Last week's graffiti puzzle winner was Christina L. By the way, we had a great time with graffiti artist Mr. P, and he will be coming back to the library to do another spray demo at Arts Fest on Saturday, October 25th. The picture he created on July 17th will soon be hanging in the Teen Space at the library. What do you think?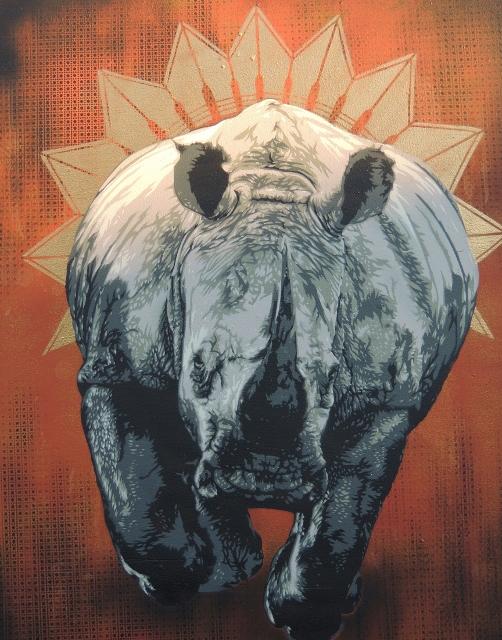 \
We've also had 5 teens earn free yogurts from the Soho Yogurt café'. You must read at least 24 hours to earn a certificate - a limit of one per teen. So far Martha R., Andy L., Cheyenne Z., Erik J. and Christina L. have gotten certificates. Keep reading!