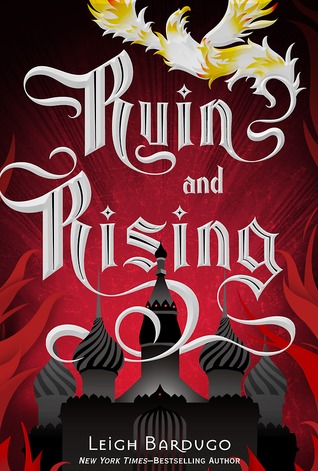 The third installment in Leigh Bardugo's Geisha series is published June 17.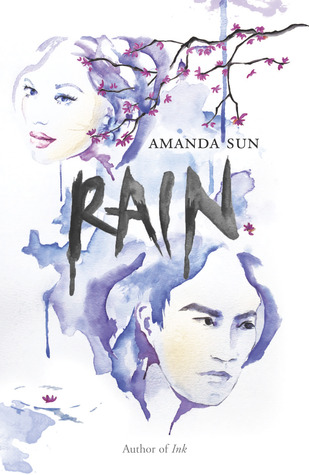 The follow up to
Ink, Paper Gods #2
by Amanda Sun. Published June 24.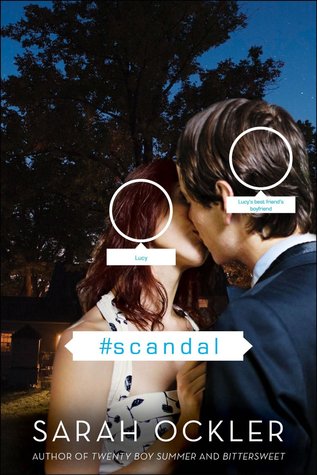 The new romance by Sarah Ockler! Published on June 17.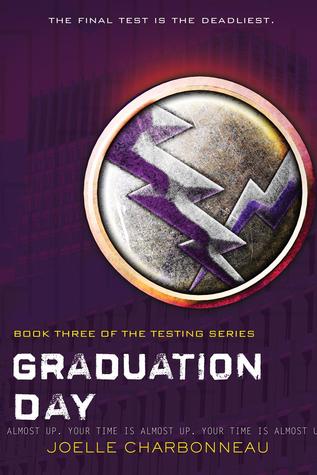 The conclusion to the Testing, published June 17.

The Truth About Alice by Jennifer Mathieu
was a Goodreads Mover and Shaker, and the pick of the month at Amazon.com! Published June 3.
Check out the new section of the Teen section of the library for these books and more! Our special display this month is Great Reads for the Beach - fun books about the beach and summer! Hope to see you soon! Stay tuned for exciting details about this year's summer reading program!